The best Düsseldorf Airport transfer service deals
Book Online, Save prices up to %60 on your Airport transfer and Chauffeur Services.
How Airport transfer reservation process works by flughafentransferduesseldorf.de
Start creating your Reservation


Specify your pickup and drop-off locations
Select your trip type as Oneway or Round trip
Click on *Show the Prices*
Select Desired Vehicle


Compare the prices and vehicles
Select one offer that meets your requirements
Personal and trip details


Passanger details (Name, Email, Mobile Number etc...)
Flight information (mandatory for airport pickups)
Select the additional services (optional)
Checkout And Confirmation


Select your payment option
confirm the reservation
Done!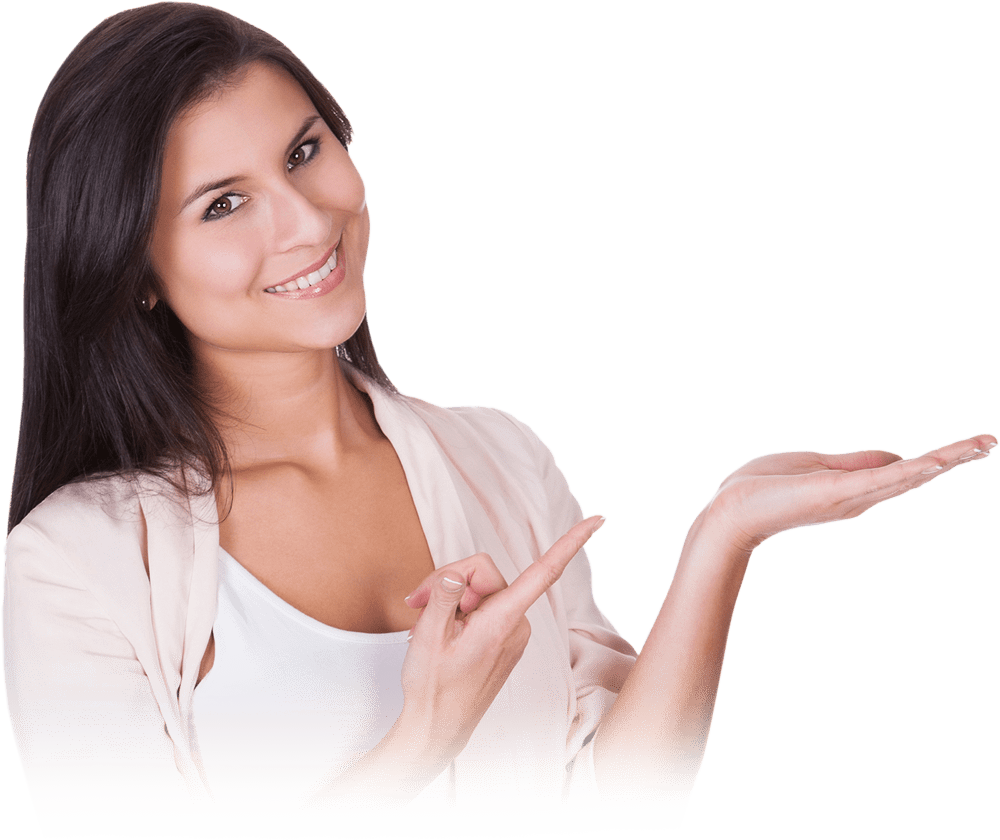 Quality services we offer for your Airport transfer service reservation
Easy Online reservation process with a fixed price
Secure Online Payment options via PAYPAL or STRIPE
Direct Payment options to the driver with credit, debit cards, or cash
Vehicle types like sedan, station, and minibus for 8 passengers
Economy, Business, and Luxury vehicles are available
Only Private Transfers. No share Rides
Luggage help, child and baby seats
Meet and Greet service pick-ups from Airports
24 hours/7 days Airport transfer and chauffeur Service
Excellent Customer Support service.
Saving time and money up to 60% prices on your Airport transfer Service
Low cost Airport transfer Services to and from Düsseldorf
Airport transfer Düsseldorf - Cheap and convenient service Using Airport transfer service is relatively straightforward, and the process will vary depending on the type of service you choose. Here are some general steps on how to use Airport transfer service:
Research your options: Before your trip, research the different types of airport transfer services available at your destination. Consider factors such as cost, convenience, and safety when making your choice.
Make a reservation: Once you have chosen a service, make a reservation in advance. This is especially important for services that need to be booked in advance, such as airport shuttle services or private car transfers.
Print or save your reservation: Make sure to print or save a copy of your reservation, in case you need to show it to the driver.
Arrive at the airport: On the day of your flight, arrive at the airport in plenty of time to catch your transfer.
Look for the designated pickup location: Look for the designated pickup location. For private car transfers, the driver will meet you at the airport meeting point.
Identify yourself: Show your reservation or ID to the driver, if necessary.
Board the vehicle: Board the vehicle and sit back and relax for the journey.
Pay the fare: When you arrive at your destination, pay the fare to the driver or transfer service provider as per the terms agreed upon before the journey.
Keep in mind that the specific steps and procedures may vary depending on the airport and the service provider, so it's a good idea to check the details in advance.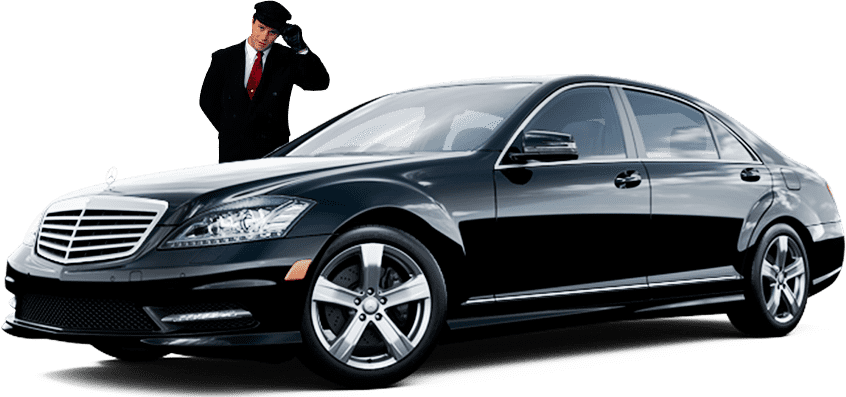 Why you need to book your Airport transfer via flughafentransferduesseldorf.de?
Full insurance and licensed vehicles
Well-Trained, professional friendly Drivers
On time pick-ups from address or Airport
Flight Monitoring.
Best ratings from Happy customers. Quality service.
On time pick-ups from address or Airport
Ride with us in Comfort & best prices